With Easter coming up, you may be working yourself into a tizzy trying to figure out how to keep everything keto while also just enjoying the holiday. I totally get that.
I've compiled a nice organized list for you to browse of some of the best keto Easter sides I could find. You take care of the main dish–I've got you covered for those low carb Easter side dishes!
So Many Keto Side Dish Recipes!
To make things less overwhelming, I've organized the list into groups.
Brussels sprouts, asparagus, spinach, kale, okra, collards? You'll find those in the Green Vegetables section.
Looking for something more big-feast traditional, like cranberries, mashed faux-tatoes, rolls, or green bean casserole? I've got a Traditional Side Dish section for those.
I've also got a Salads section for a fresh spring addition to your Easter table.
Of course it's not Easter without egg dishes, so look in the Egg Sides section for those.
Green Vegetables for Keto Easter Sides
Steamed Keto Brussels Sprouts with Parmesan and White Wine Vinegar
Shredded Zucchini & Feta Sauté
Grilled Artichokes with Lemon Herb Tahini Dipping Sauce
Pan-Fried Asparagus Tips with Lemon Juice and Lemon Zest
Bacon Wrapped Brussels Sprouts
Air Fryer Broccoli with Chili Flakes
Brussels Sprouts with Creamy Dijon Cider Dressing
Traditional Keto Easter Sides
"Honey" Cornbread with Almond Flour
Steamed Keto Brussels Sprouts with Parmesan and White Wine Vinegar
Keto Side Salads
Keto Potato Salad (with turnips)
Keto-Friendly Classic American Coleslaw
Keto Casseroles, Quiches, and Baked Dishes
Rosemary Bacon Goat Cheese Quiche with Leeks
Loaded Turnip Casserole for Instant Pot
Crustless Spinach Quiche with Feta and Red Pepper
Cheesy Asparagus Bake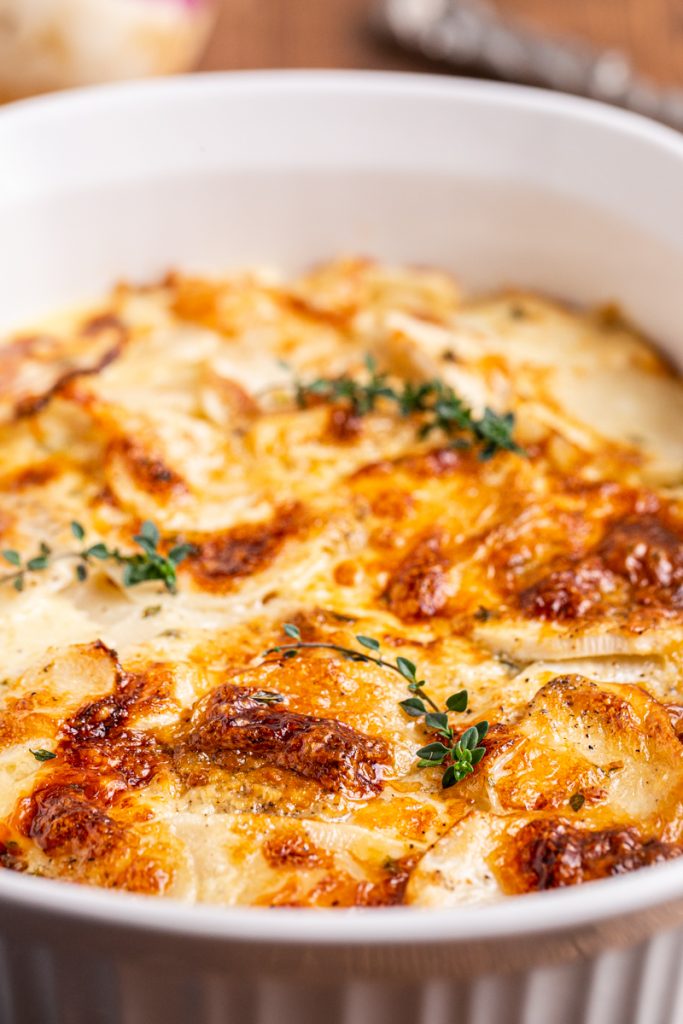 Cheesy Baked Zucchini Casserole
Eggs and Egg Salads
Sausage Broccoli and Cheddar Frittata
Other Keto Side Dishes
Sautéed Yellow Squash and Onion in Butter
Hot Ham and Cheese Roll-Ups with Dijon Butter Glaze
Salmon Cream Cheese Puffs with Wasabi Mayo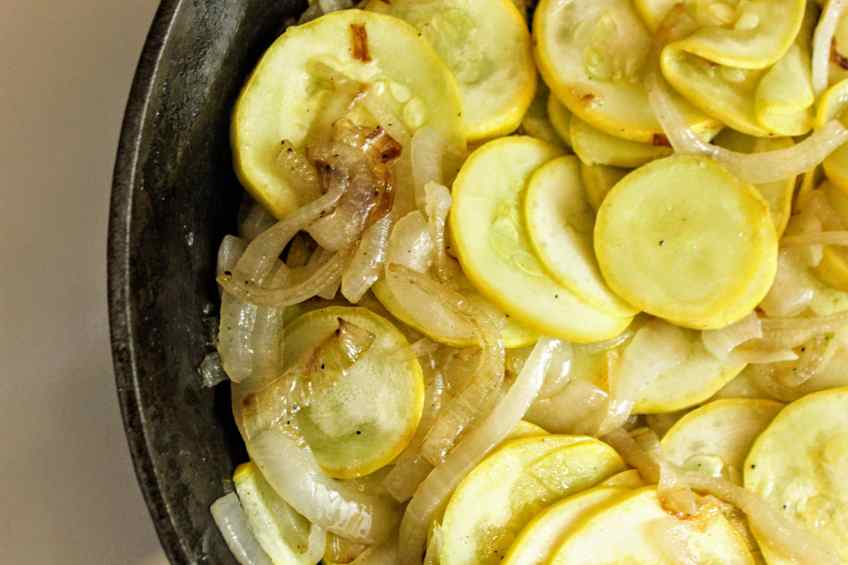 Quick Spicy Roasted Cauliflower
Garlic and Chilli Courghetti (zucchini noodles)
Fried Radishes with Crispy Bacon